Teams in the world leading commodity trading and mining giant - Glencore have adopted Xcourse LMS for employee productivity improvement.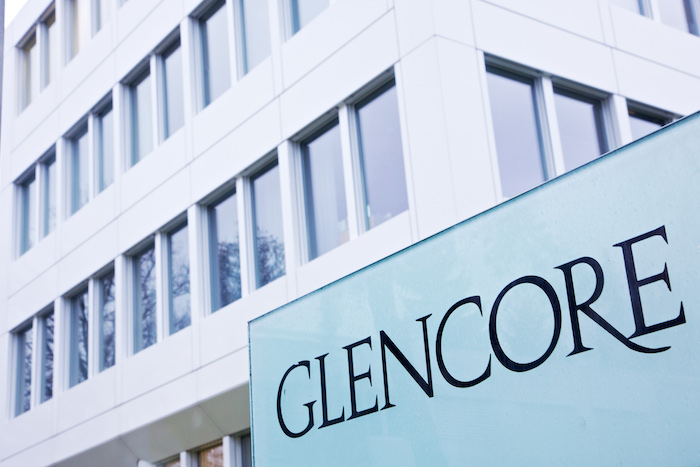 Glencore Adopts Xcourse LMS
Glencore as the industry leader, invest in their employees through effective and secure trainings, to boost working efficiency. Glencore has adopted Xcourse LMS for secure online trainings. Xcourse LMS provides flexible learning environment with solid content for large corporates to deploy employee trainings fast and secure.
About Glencore
Glencore plc is a British multinational commodity trading and mining company with headquarters in Baar, Switzerland, and its registered office in Saint Helier, Jersey. The current company was created through a merger of Glencore with Xstrata on 2 May 2013
Secure LMS for Corporates
One of the top concerns organizations have about Learning Management Systems is data safety. Will their sensitive information be vulnerable? Who will be able to access their valuable online training resources? Xcourse has all these managed for you.
Security has always been the most important aspect Xcourse focus on personal information protection, training data protection has been well considered and applied in every design and development process in Xcourse LMS.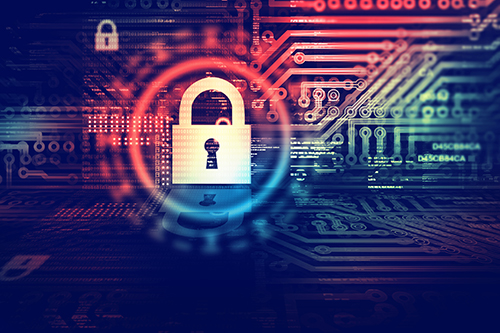 4 Security Features with Xcourse LMS
There are multiple layers of protection to provide a safe and confidential training for employees in Xcourse LMS.
CIDR Access Control (IP Blocker)
End-to-end encryption
Strong Permission Checking
Physical Isolation for Database (Stand-Alone Training Environment)
Register for Free LMS Accounts
To help SMEs training centers overcome COVID-19 pandemic, Xcourse provide FREE LMS package, please register here and start a new way of teaching now.