Case Study: Thaioil Group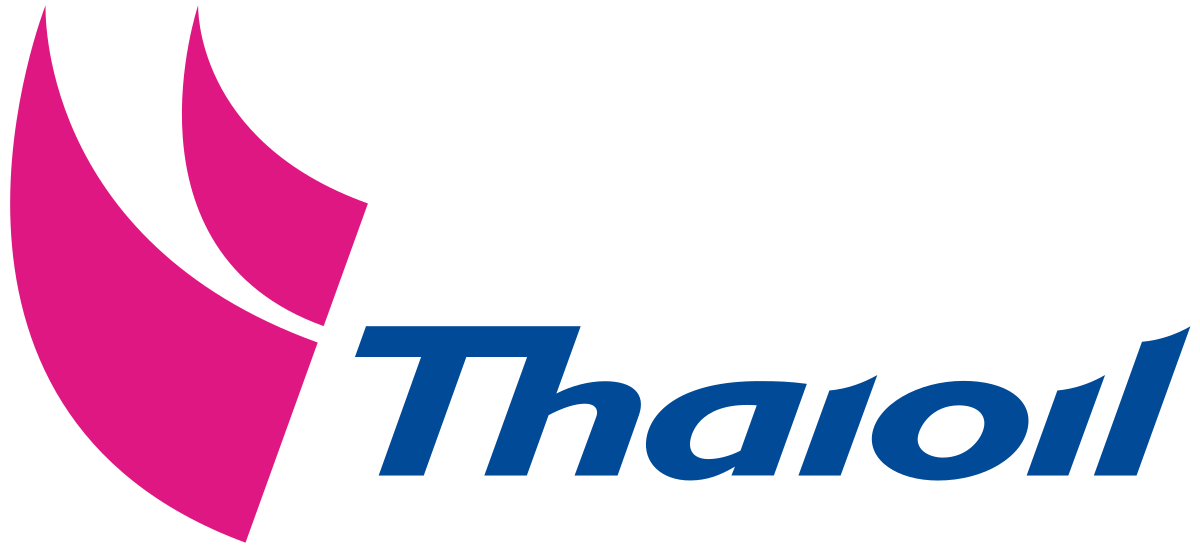 Tap into Thailand Market
Xcourse successfully expanded its Enterprise Solution to Thailand. In early 2022, Xcourse signed commercial agreement with Thai Oil Energy Service Group to automate their Recruitment process. The new solution provides secure, scalable cloud-based recruitment tool, reduce over 90% of repeated work.
Why Thaioil Group Chose Xcourse as Solution Provider?
Why would Xcourse stand out from a list of potential vendors for Thaioil Group? The answer is simple. Xcourse provides the best solution with the most competitive price and the highest level of support. Xcourse has strong technology team, provides clients with best solution in market. Xcourse also provides long-term success to customer by extensive training and timely support.
Customize the Solution for Thaioil Group
Customer success is the key focus of Xcourse. Xcourse dispatches professional teams of software engineer, after sales, technical consultants to understand Thaioil requirements. Xcourse provides localized language (Thai), customized branding, customized job portal, customized interview and exam management flow for Thaioil Group. Xcourse provides the solution that help to maximize their recruit efficiency.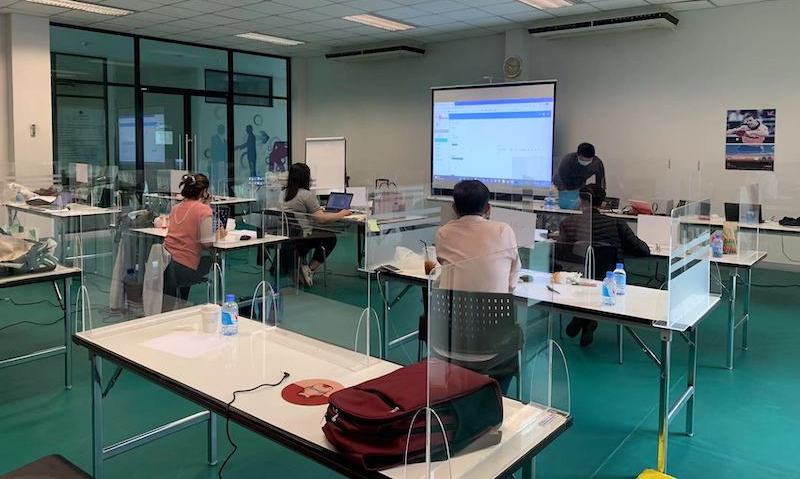 Solution Training to Thaioil Employees
Xcourse provides free on-site training to Thaioil employees. The training session not only provides basic knowledge of how to use the system, but also how to use it effectively to improve their recruitment experience for both Employees and candidates.
Interested in Xcourse ERP solutions?
Xcoruse provides an array of ERP solutions to facilitates different business demands. Including:
Learning Management System
Job Listing
Applicant Tracking System (ATS)
Recruitment System
Secure Online Exam for Recruitment
HR System

Employee Management
Organisational Chart
Leave Management
Claim and Reimbursement
Evaluation and Assessment

And many more
Request for Demo
If you are interested, please fill the form to request a demo, we will get back to you soon.
Contact Us
For any enquiry, please contact us at enquiry@xcourse.sg