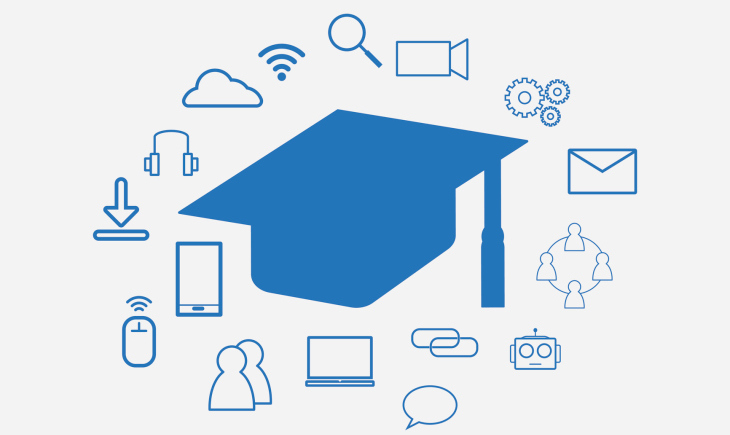 Advanced LMS has been an important factor that drives the experience improvement and learning effectiveness in education sector.
Xcourse has always been exploring adopting new technology to push the frontier of education, bringing convenience, effectiveness and wonderful learning experience to education provider and students.
5 Killer Features of Xcourse LMS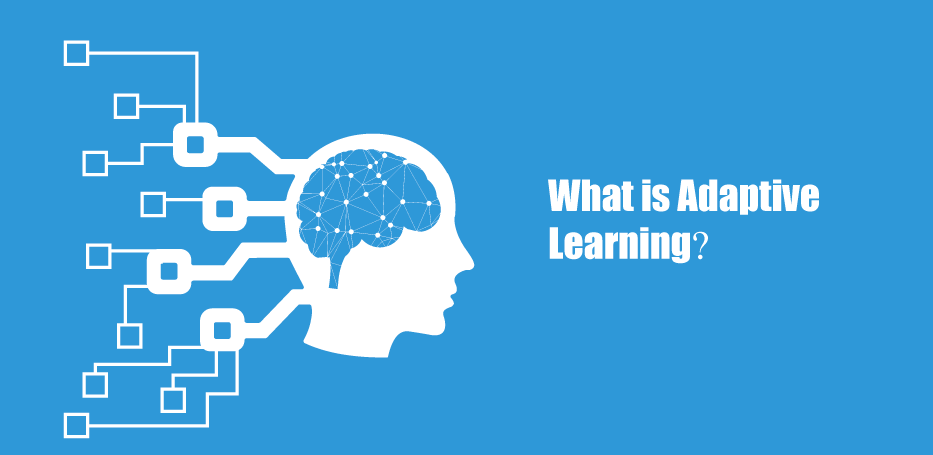 AI-driven Adaptive Learning
Artificial Intelligence is the new spice in Education Technology. Xcourse LMS brings a brand new vision of future education technology, enabling personalised learning experience, personalised learning path. LMS will start to adapt to each student's personalised demands, adapt to his personal learning habits. Students will learning happier, faster and more effective.
Advanced Reporting & Gamification
Learning is never a one-way process, we always need students' feedbacks as an anchor for next step. Xcourse provides rich data tracking and analysis features for teachers to better understand your class and each student. Providing reports:
By Semester
By Course
By Class
By Student
By Quiz, Exercise
By Question
By Time Spending
Understanding your student is vital, Xcourse makes sure you have the option.
Exercise Management and Marking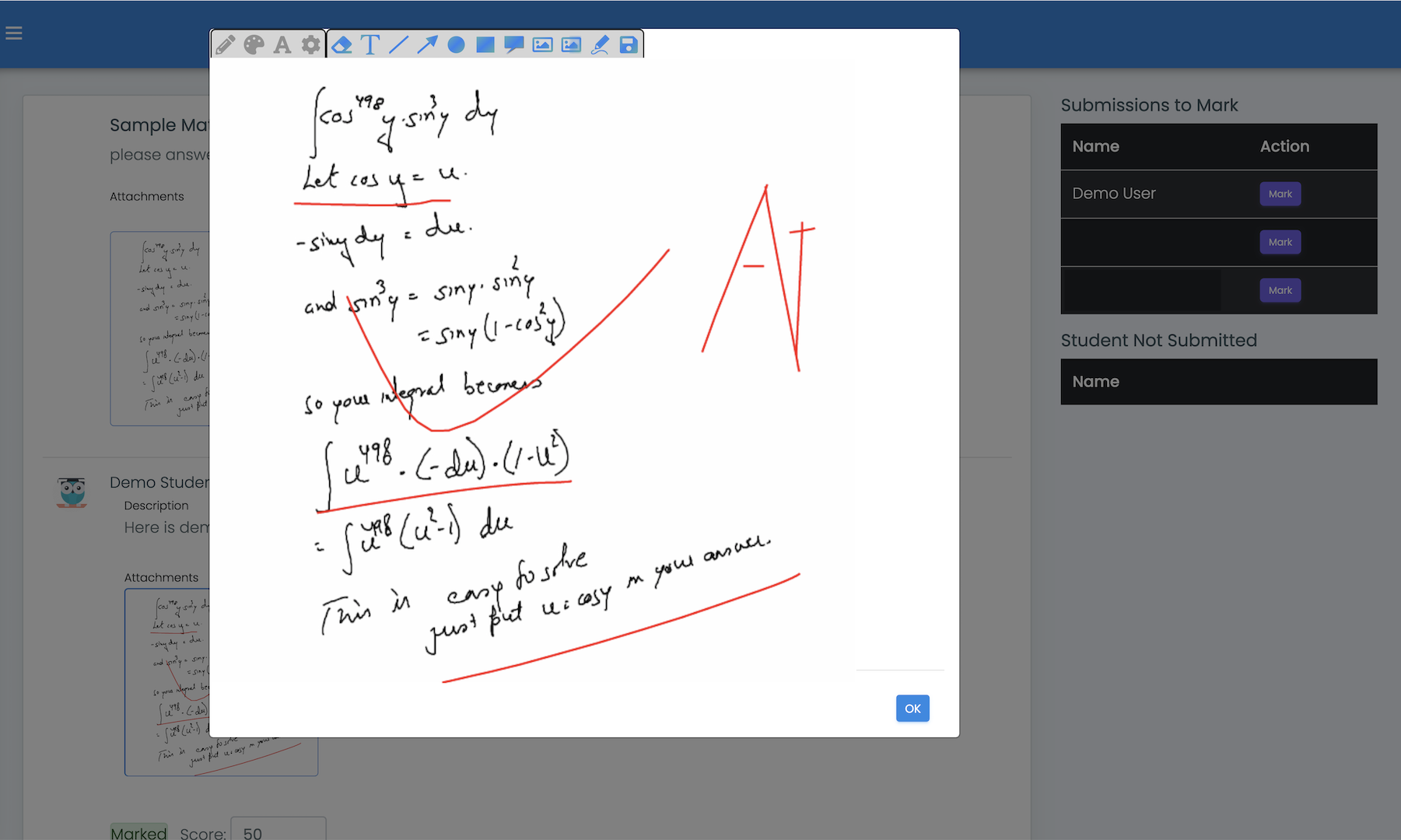 Are you still asking your students to WhatsApp you their exercise? Are you still download them one by one to PC? Are you still marking them and send back to them one by one? It is tedious and error prone. Xcourse provides integrated exercise management solution. Publishing exercise, uploading, marking, annotation all done in Xcourse LMS. Managing exercise now is like a breeze.
Multi-Media Classroom
Creating online course can be easy and learning can be fun. Xcourse online classroom provides many ways for you to setup an online course easily. With Xcourse LMS, you can use:
PDF files
Videos
Web Links
Exercise
Secure/ Open Quiz
Live Meeting
to quickly set up a course even within minutes. You can reuse your existing education materials to the fullest extent.
Secure Online Exam
Remote education can be challenging, but Xcourse LMS has made it easy for you. With Xcourse Secure Quiz, you can monitor multiple students screen during the exam period. Each student has been disabled from copying, pasting, screen-capturing, etc. A real time log of suspicious actions from students are sent to supervisor in real time.
Xcoruse focus on the advancement of Education technology and providing better learning experience for both teachers and students.
To help SMEs training centers overcome COVID-19 pandemic, Xcourse provide FREE LMS package, please register here and start a new way of teaching now.